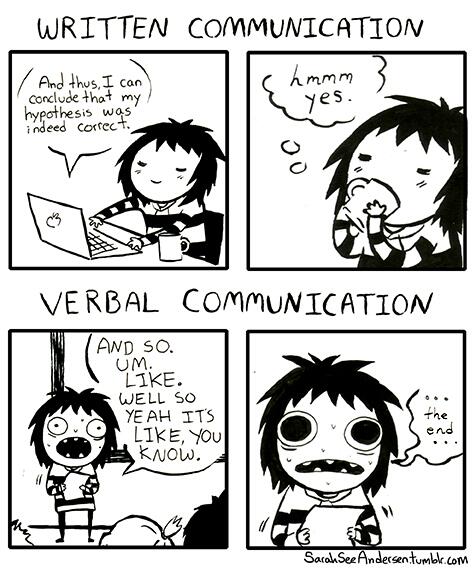 I want you to tell me a story.

I'm not sure if it needs to be true, or fabricated, or long, or short.

But I want you to tell me a story.

I want you to tell me a story that transports me, that focuses my mind on the characters and the places, on their emotions and their motivations, on what might be coming next.

I want you to bury your head into my hair, kiss up my jaw, as you tell a part that's particularly enthralling.

I want you to trace patterns with your fingers, and tease me that I'm not focusing on your words.

I want it told in completion, from beginning to end, even if it's a fantastical fairy tale with a 'happily ever after' at the end that you know will make me pull faces and mime gagging.


Because right now I'm being told bits and pieces, with holes and inconsistencies, and I hate every second of it.
The truth will suck. For you, admitting it will be so difficult. But, it needs to happen, doesn't it?

I need to know. I need to know what is happening in its entirety.
I don't know how to ask this, I don't know how to call you out on this.

I've asked you questions you don't want to answer, or answer in full. And you're so far away I can't do much when you don't.
You've put me between people, used me as a buffer. I know this and don't know this. I know things and don't know things. My head is a swirling mess.

I needed one last thing from you, and I've asked for it, and now there's really nothing left to tie me to you. So now, I could say That's me done.
I think I need to be done.
I don't know if that's fair, or not.
I need this horrible feeling to be gone – of not knowing, of being pulled in the middle, of not understanding, and not having a claim to demand understanding.

Give me peace. Give me answers. Give me something.

I can't give you my attention. Every moment you get from me takes away from something else, something else that needs my focus so much more.

I'm so, so tired. And I want to be free of this.
So I'll tell you the story of how two people drove along a highway, in the sunshine, under a bright blue sky.